director
screenplay
music
producers
production

FilmTecknarna Stockholm AB
SYNOPSIS
WHO IS SWEET? is an endearing big film for the small. Little Teddypig and her friends have fun, play games, tussle and cuddle with each other. WHO IS SWEET? is a story about being different because you are yellow...
DIRECTOR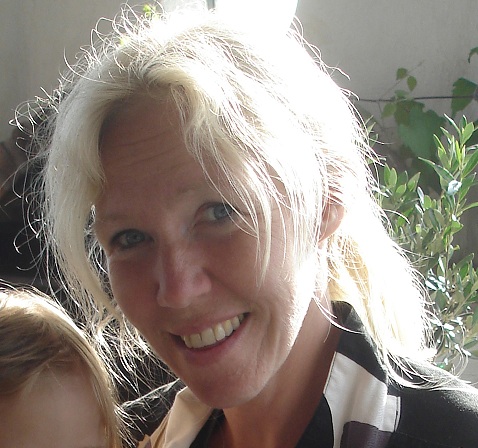 Born 1967 in Solna, Sweden. Began working with animation as a colouring artist directly after school, and quite fast moved on to inking, in betweening and animation. Employed by Stockholm-based companies. Has also performed as a singer and written music. Published a book, HELT RANDOM, an illustrated description of mother-daughter relations.
Screenings
There are not screenings scheduled.