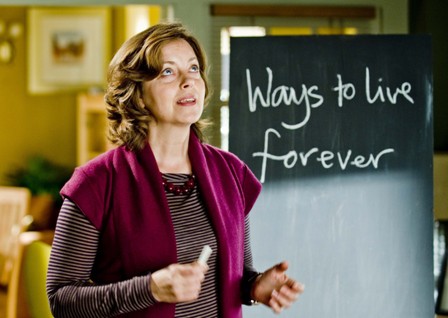 director
screenplay

Sally Nicholls, Gustavo Ron

cinematography
music
editing
cast

Emilia Fox, Natalia Tena, Ben Chaplin, Greta Scacchi, Ella Purnell, Phyllida Law

producers

Martyn Auty, Javier Gazulla

production

El Capitan Pictures, Formato Producciones S.L., Life & Soul Productions

sales
format
SYNOPSIS
Sam is 11 years old and he is fascinated by all sorts of information. He loves collecting stories and amazing facts. He wants to know about UFO's, scary movies, spaceships and ghosts. He also wants to find out what it feels like to try his first beer, to have his first 'drag' of a cigarette and… to kiss a girl for the first time. Sam wants to find out what teenagers feel, because he'll never become one. He suffers from leukaemia.
DIRECTOR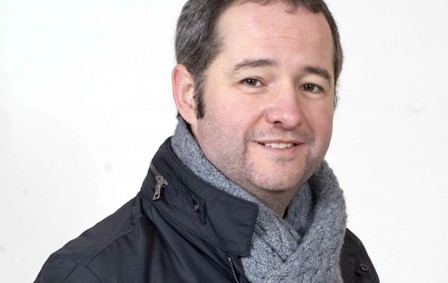 Gustavo Ron was born in Madrid on the 14th of December 1972. He graduated in Directing, Producing and Script-writing from the London Film School. He has been a cinema-lover from an early age, and has worked in various production and script-writing roles within French, German, Spanish, British and US cinema.
Screenings
There are not screenings scheduled.