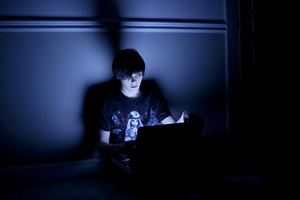 director
screenplay
cinematography
music
editing
cast

Jakub Gierszał, Roma Gąsiorowska, Agata Kulesza, Krzysztof Pieczyński, Filip Bobek

producers
production
sales
format
SYNOPSIS
Dominik is a typical teenager. He's got many friends, the prettiest girl in school, wealthy parents, money for cool clothes, gadgets and parties, but one day one kiss changes everything. "She" starts chatting with him on the Internet. She's intriguing, dangerous and sly. And she introduces him to the "Suicide Room" – a place you cannot escape from. Dominik is trapped within his own feelings, tangled in a fatal intrigue, and, as a result, he will lose the most precious thing in life...
DIRECTOR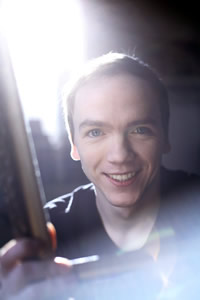 Graduate of the Leon Schiller National Higher School of Film, Television and Theatre in Łódź and the Department of Philosophy at the Kardynał Stefan Wyszyński University in Warsaw. Co-author of the film ODE TO JOY (ODA DO RADOŚCI), for which he received, together with Maciej Migas and Anna Kazejak-Dawid, a Special Jury Award at the 30th Polish Film Festival in Gdynia. Director of GOLGOTA WROCŁAWSKA – a play set in the capital of Lower Silesia.
Screenings
There are not screenings scheduled.