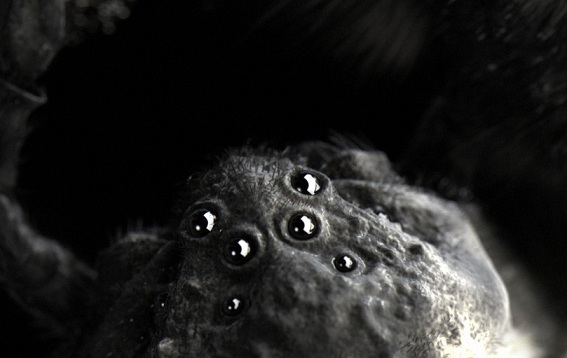 director
screenplay
music
editing
producers
production

Filmakademie Baden-Württemberg
SYNOPSIS
The story of a successful catch. A moth caught in a spider's web. Struggling to escape, the moth's panicking movements only result in less chance of survival.
DIRECTOR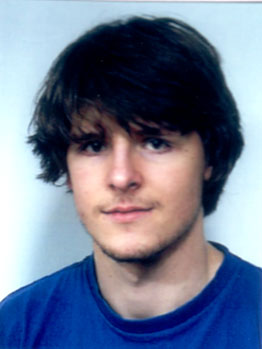 Ilija Brunck born in 1982; since 2004 studies at the Baden-Württemberg Film Academy; 2007 – 2008 freelancer at Polygon Pictures Inc., Tokyo. Jan Bitzer born in 1979; since 2004 studies animation; 2007 – 2008 digital artist for Psyop Inc. NYC/Los Angeles.
Screenings
There are not screenings scheduled.