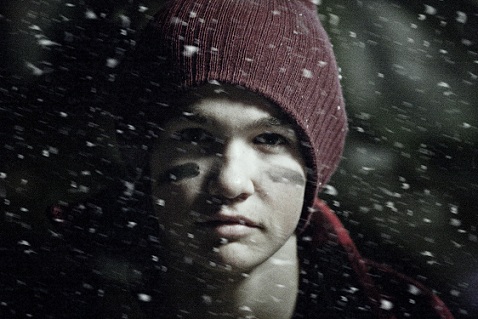 director
screenplay
cinematography
music
cast

Kjetil Kvarmestol, Rebekka Braten, Kristoffer Boe Geitle, Nils Johnson

producers
production
SYNOPSIS
Jon (13) experiments with alcohol at a school party. He ends up being ejected for drunken and disorderly behavior, and has to be taken home by his father. We meet him the day after, in conversation with his friends, with underlying themes of love, shame and belonging.
DIRECTOR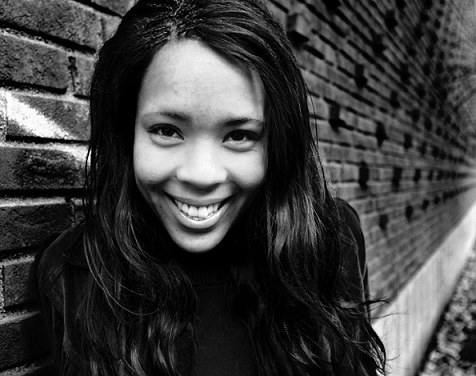 Lisa Marie Gamlem (born in 1975) graduated from the Norwegian National Film School in June 2004. She has directed internationally acclaimed short films, documentaries and drama series for television, among them the TV series PING PONG, which was nominated for an International Emmy Award in 2008. Currently she is working on her first full length feature film.
Screenings
There are not screenings scheduled.