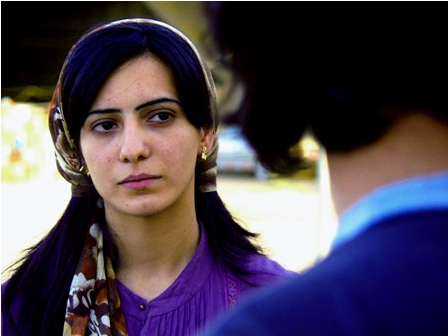 director
screenplay
cinematography
music
editing
cast

Shwan Atuf, Govar Anwar, Rojan Hamajaza, Mohamadd Hamed, Nasir Hassan

producers
production
sales
format
SYNOPSIS
In a half destroyed football stadium, about 300 refugee families are living in the small hand made cottages. After they were forced to leave their homeland during Saddam's regime, now that they are back they have no house to live in, and they have found shelters in the old stadium. Among these families, a young man, Asu, lives with his mother and the younger brother who has lost his leg in the mine field. Asu is secretly in love with a beautiful young girl, Hilin, who lives in his neighbourhood, and he hates the violence or strife of any kind. To cheer up his depressed brother, and approach Hilin, Asu decides to arrange a football game with Kurdish and Arabic boys and others.
DIRECTOR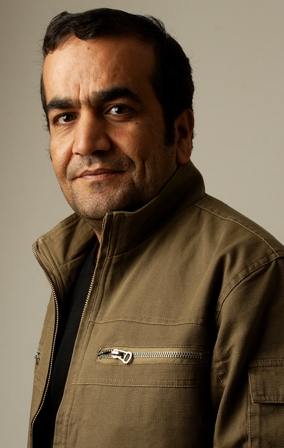 Shawkat Amin Korki was born in 1973, Zakho – Iraqi Kurdistan. He has worked in theatre, TV & cinema in Iran and Iraqi Kurdistan.
Screenings
There are not screenings scheduled.