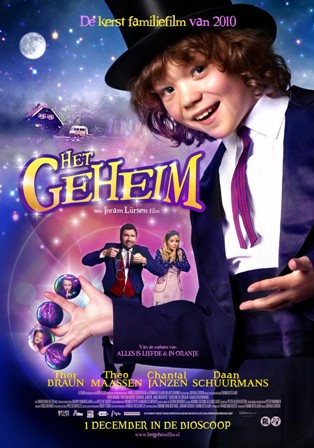 director
screenplay
cinematography
editing
cast

Thor Braun, Theo Maassen, Chantal Janzen, Daan Schuurmans, Fred Goessens

producers

Frans van Gestel, Arnold Heslenfeld

production
sales
format
SYNOPSIS
Ben Stikker is eight years old and so impressed by the disappearing trick of master illusionist Hans Smid that he's willing to do anything to discover its secret. Therefore, he takes magic trick lessons. His charming but extremely clumsy father Koos becomes so enthused that he joins in and not much later the Stikker & Son Magic Show is born. The problem is that Ben is much more talented than his father, but Koos doesn't notice this at all. With his overconfidence, Koos makes Ben's school friend and charming magic show assistant Sylvie disappear. However, he can't make her appear again.
DIRECTOR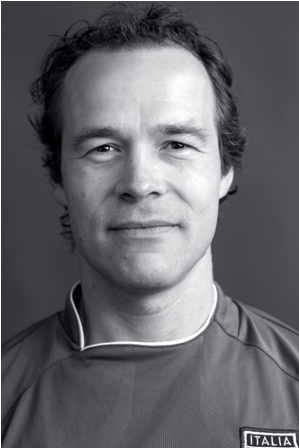 In the past years Joram Lürsen has directed the very successful movie ALLES IS LIEFDE (LOVE IS ALL) and episodes of the popular drama series HET VRIJE SCHAEP and VUURZEE. With Frank Ketelaar, Joram earlier directed the successful family movie IN ORANJE (IN ORANGE). Both ALLES IS LIEFDE and IN ORANJE won many awards at home and abroad.
Screenings
There are not screenings scheduled.