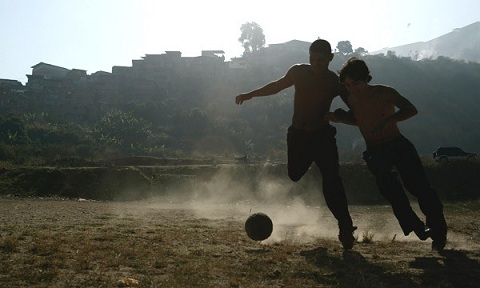 director
screenplay

Rohan Jones, Marcel Rasquin

cinematography
music
editing

Carolina Aular, Juan Carlos Melian

cast

Eliú Armas, Beto Benites, Gonzalo Cubero, Marcela Girón, Fernando Moreno, Gabriel Rojas, Alí Rondon

producers

Marcel Rasquin, Enrique Aular, Juan Antonio Diaz, Liz Mago Bosch

format
SYNOPSIS
Daniel and Julio are brothers living in one of the most dangerous places in the world. They believe that football will take them away from this world. Although they are different, they share the same passion and aim. Born and bred in the slums, they have learnt the rules of tough life and tough football. Julio has a family to feed and no time for dreams. Daniel is constantly dreaming. A chance to make these dreams come true appears when the brothers are invited to play a friendly for the best team in the city: Caracas Football Club. It turns out, though, that this task is much more difficult than it may seem. The brothers, while chasing after the ball, will have to choose what is most important for them: family, football or revenge. It will be the game of their lives.
DIRECTOR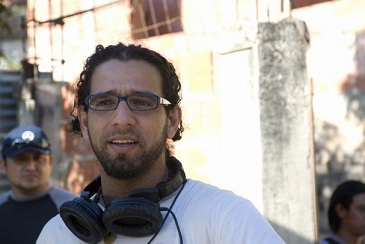 Marcel Rasquin is a Venezuelan film director who started in 1997 as part of the A&B Producciones team, where he made a number of commercials and videos. His 2010 debut feature  HERMANO made the rounds in the international festival circuit. It won the Golden George at the Moscow International Film Festival and was selected as the Venezuelan entry for the Best Foreign Language Film at the 83rd Academy Awards.
Screenings
There are not screenings scheduled.