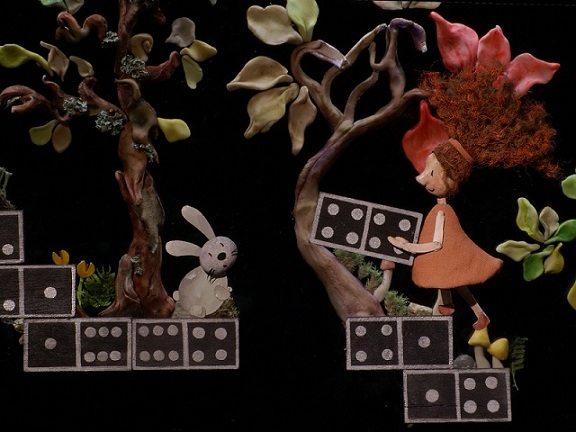 director
screenplay
music
producers
production
SYNOPSIS
The film tells a story of two beings, a boy and a girl, trying to create a new, more meaningful world by restoring the damaged landscape.
DIRECTOR
The author was born in 1988 in Jindřichově Hradci, in the South of the Czech Republic. After graduating from high-school, she enrolled into the Film school Zlin. In the year 2010 she made her first short animation film DOMINOES.
Screenings
There are not screenings scheduled.