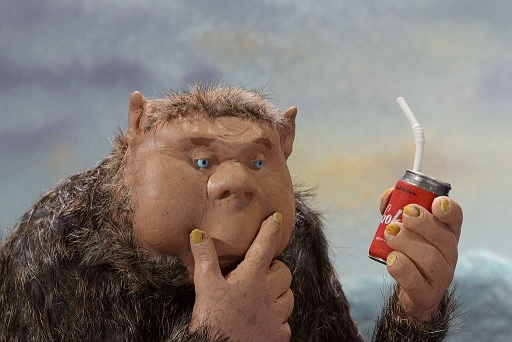 director
screenplay
music
producers
production
SYNOPSIS
In the old days, Norway used to be a safe haven for Trolls, but not anymore. One day three young goats decide to get rid of an old Troll who lives under a bridge. Little do they know that he is the last survivor of his species, the very last Troll of Norway...
DIRECTOR
Pjotr Sapegin was born in Moscow in 1955, to a family of artists. After initially studying under the artist Boris Birger he was educated at the Stanislawsky Theater Academy, graduating in 1978. After completing his studies he worked for 15 years as stage designer and art-director in various Russian theatres – among them the renowned Bolshoi theatre – designing scenography and costumes for 60 theatre productions.
Screenings
There are not screenings scheduled.