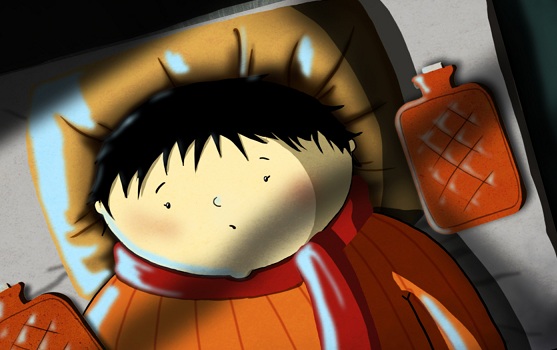 director
screenplay
music
production

PWSFTviT im. L. Schillera
SYNOPSIS
Fat Bulba hides in her bathtub filled with hot water to avoid cold, which rules in her house during the wintertime. After leaving the water, she feels cold shivers again. This is the moment in which Bulba decides to change her life.
DIRECTOR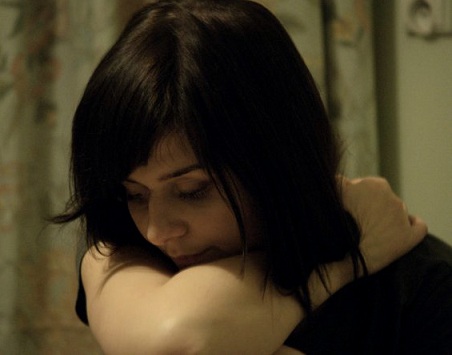 Aleksandra Brożyna - student of the 4th year of Animation in the National Polish Filmschool in Łódź.

Screenings
There are not screenings scheduled.