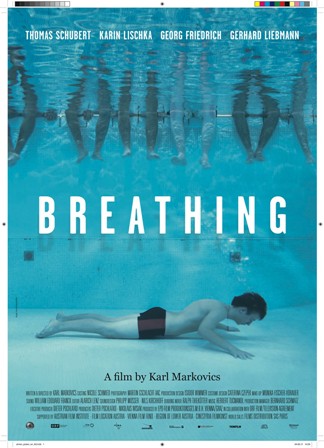 director
screenplay
cinematography
music
editing
cast

Thomas Schubert, Karin Lischka, Gerhard Liebmann, Georg Friedrich, Stefan Matousch

producers

Dieter Pochlatko & Nikolaus Wisiak

production
sales
format
SYNOPSIS
19-year-old Roman Kogler has a chance to be released early from his young offenders' institution. The odds are against him, however: he is an uncommunicative and solitary character without a family and doesn't seem to be fit for re-socialization. As a day-release prisoner he has a job at a funeral home. Of all things, it is this job dealing with death that shows him the path back to life.
DIRECTOR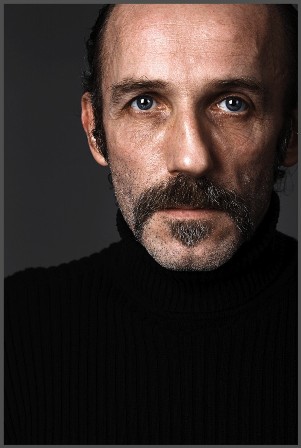 Born 29. August 1963 in Vienna, he is a respected stage actor, appearing in many theatre plays and musicals. He starred as Salomon Sorowitsch in Stefan Ruzowitzky's 2007 film THE COUNTERFEITERS, which was awarded the Academy Award For Best Foreign Language Film and, more recently, in the film UNKNOWN IDENTITY. BREATHING is his first feature film as a writer and director.
Screenings
There are not screenings scheduled.