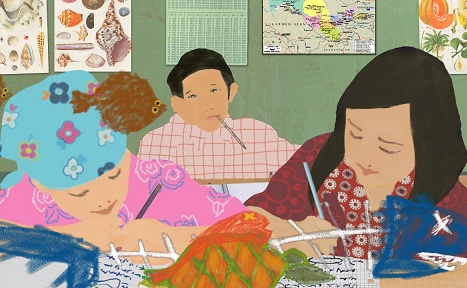 director

Delphine Renard, Delphine Cousin

screenplay
editing
production
SYNOPSIS
The story takes place in a former fishermen town. The sea disappeared, the lack of water makes life very difficult. Among the children that remained in the town, Boris and Toumbil have a strong friendship. One day, Boris's parents will move to the north for a better life, even if they have to leave everything.
DIRECTOR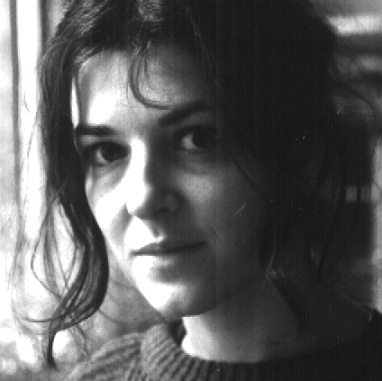 Delphine Renard has a master from the ERG (Ecole de Recherche Graphique), where she studied animation as well as video techniques. In 1998, she made her first author film illustrating Steve Warning's song THE FROGS. In 2005, she made TANGO NERO, where the spectator is taken to Venice during the impressive period of floods called "aqua alta".Delphine Cousin has a master in plastic arts from the ERG (Ecole de Recherche Graphique). She then started working on illustration projects and discovered animation techniques with Delphine Renard (Zorobabel).
Screenings
There are not screenings scheduled.