The Year Dolly Parton Was My Mom
THE YEAR DOLLY PARTON WAS MY MOM

'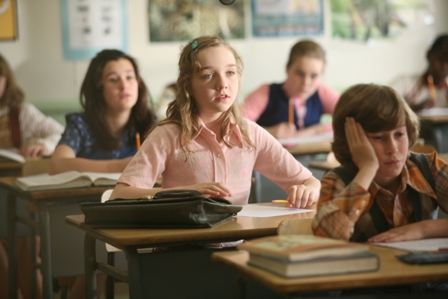 director
screenplay
cinematography
music
editing
cast

Macha Grenon, Gil Bellows, Julia Stone, Trevor Hayes, Rebecca Croll producent Barbara Shrier

producers
production
sales
format
SYNOPSIS
It's 1976 and Elizabeth is just your average suburban 11-year-old praying for adolescence to arrive when she discovers her whole life has been a lie. With only her imagination to guide her, Elizabeth runs away in search of her true identity. Her adoptive mother Marion is then forced to break out of the carefully constructed "truth" she's been clinging to and go after her daughter. This leads to a cathartic cross-country trek by a mother searching for a daughter who's searching for a mother – both of them really searching for themselves….
DIRECTOR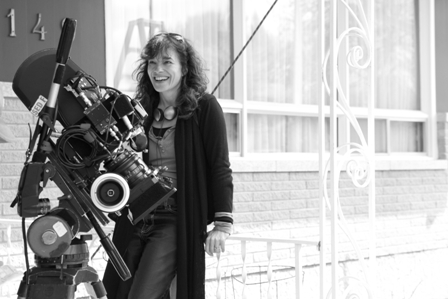 Tara Johns was born and raised in Western Canada but, craving adventure and the French language, she chose to make her home and career in beautiful, multi-lingual Montreal. She began to develop as a filmmaker through editing and writing before moving into directing and now has many notable music videos and national television commercials to her credit. Tara's first fiction film KILLING TIME was awarded Best Canadian Short at the 2001 Toronto Worldwide Short Film Festival. Her first documentary, THE SECRET LANGUAGE OF GIRLS recently broadcast on W and IFC and THE YEAR DOLLY PARTON WAS MY MOM, Tara's debut feature was selected as the closing film for "Les Rendez-vous du Cinema Québécois" and has been garnering strong critical reviews nationwide.
Screenings
There are not screenings scheduled.