France, The Netherlands, Belgium, Switzerland

'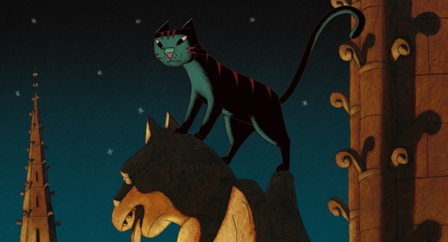 director

Alain Gagnol, Jean-Loup Felicioli

screenplay
music
editing
producers
production
sales
format
SYNOPSIS
Dino is a cat that leads a double life. By day, he lives with Zoe, a little girl whose mother, Jeanne, is a police officer. By night, he works with Nico, a burglar with a big heart. One day, Dino the cat brings Zoe a very valuable bracelet. Lucas, Jeanne's second-in-command, notices this bracelet is part of a jewellery collection that has been stolen.
One night, Zoe decides to follow Dino. On the way, she overhears some gangsters and discovers that her nanny is part of the gangsters' team…
DIRECTOR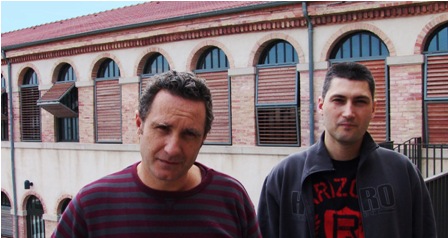 Alain Gagnol, born in Roanne on 13.05.1967, attended Ecole Emile Cohl in Lyon, where he studied animation and design. He has written several novels and has worked for Folimage Animation Studio since 1988.
Jean-Loup Felicioli, born in Albertville on 18.07.1960, attended art schools in Annecy, Strasbourg, Perpignan and Valence. He has worked as a graphic artist for Folimage since 1987.
Screenings
Date, time
Venue

Tue, 2011-12-06 12:00

Thu, 2011-12-08 09:30

Sun, 2011-12-11 10:00

Multikino 51