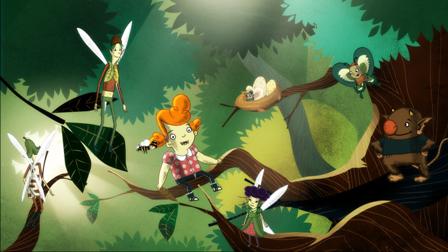 director
screenplay
music
editing

Michelle Francati Nikolajsen, Camilla Ebling

producers
production

Copenhagen Bombay Rights 1 ApS

sales
format
SYNOPSIS
The little girl Maj lives with her uncle Sonny who is a tattooist. Although they have a great relationship, they always talk about finding a real family for Maj, consisting of a caring mother, a good father and a funny big brother – just like the families on TV. Accidently, Maj ends up tattooing a tough guy from the local motorcycle club with children's drawings, and consequently Maj and Sonny have to flee town. This sets off an adventurous road trip through a magical forest with flying fairies, a funny circus family and their big cuddly tiger. And Maj starts to wonder if Uncle Sonny isn't her perfect family after all.
DIRECTOR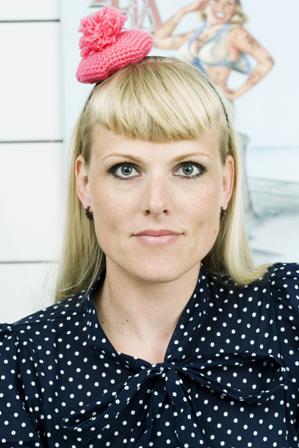 Karla von Bengtson (born 1975) has worked with cartoons since 1993. She started as a colorist and assistant, until she began working as an animator in Denmark and London. Karla von Bengtson graduated from The Danish Film School in 2004 as animation director. Her graduation film SKYGGEN I SARA won prizes at both Berlin International Film Festival and Annecy International Animated Film Festival. Karla lives in Copenhagen with her two children and her husband who is a spacecraft architect.
Screenings
There are not screenings scheduled.