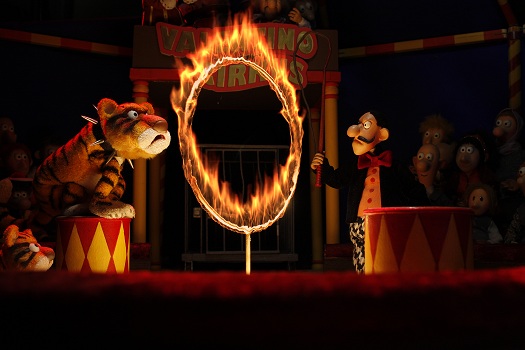 director
screenplay
music
editing

Ēvalds Lācis, Jānis Cimermanis

producers
production

Film Studio "ANIMACIJAS BRIGADE"
SYNOPSIS
A circus caravan enters the city at night. The next morning children find a big box left on the street. What are the strange sounds coming out of it?
DIRECTOR
Born in 1950 in Latvia. In 1980 graduated from Leningrad Institute of Theater, usic and Cinematography and started working in Latvian Puppet Theater as director. Since 1983 has worked in Latvia Film studio as a puppet film animator and director. After ten years this puppet film Studio became an independent private company – Film Studio Animācijas Brigāde (AB).