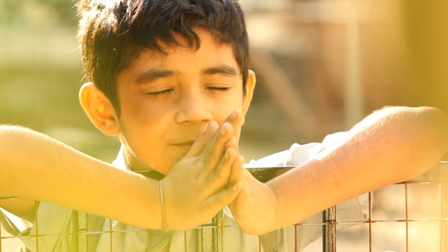 director
screenplay
cinematography
music
editing
cast

Partho A. Gupte, Amole Gupte, Shiv Kumar Subramaniam, Divya Jagdale, Shashank Shende

producers

Faraz Ansari, Deepa Bhatia

production
sales
format
SYNOPSIS
Stanley studies in an all-boys Holy Family High School in Andheri East, Mumbai. While his class-mates bring their very own Tiffin-boxes, Stanley does not do so on the pretext that his mother is away, and shares food with Aman Mehra and others much to the chagrin of the Hindi Teacher, Babubhai Verma, who not only cajoles fellow-teachers, but virtually forces children, to share their food with him. With extra classes being imposed on both students and teachers, and the recess-breaks being doubled, parents are also forced to pack more food in lunch-boxes.
DIRECTOR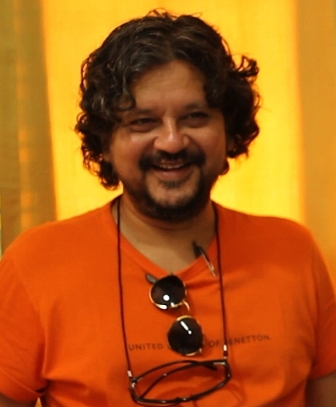 Amole Gupte is the writer, director and producer of the much-acclaimed STANLEY'S TIFFIN BOX. He also plays a pivotal role in the film. He paints and writes poetry. His pen and ink art works were a spectacular hit in the 90's and he has had many successful exhibitions and sold out shows. He is currently working on the translation of farmer-poet Shree Krishna Kalamb's poetry into English. The farmer's poems are a reflection of the agrarian crisis in India, which led the farmer to take his own life.
Screenings
There are not screenings scheduled.