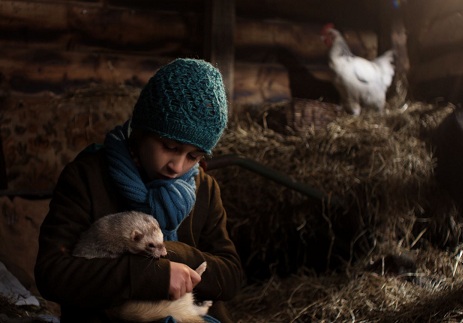 director
screenplay

Alana Osbourne based on short story by Saki

cinematography
music

Yvann Drion, Ophelie Boully

editing
cast

Albert Chassagne, Nicole Colchat, Tatiana Nette

production

INSAS (Institut National Supérieur des Arts du spectacle et des techniques de diffusion)
SYNOPSIS
James, a ten year old orphan lives in the countryside with his austere aunt, Mrs De Ropp. Mrs De Ropp does not love James and seems to take delight in thwarting him under the guise of taking care of his poor health. James' only comfort is the sanctuary he has created for himself in the unused tool shed, in which he keeps two pets, a hen and a ferret which he fears and comes to venerate as a god. Little by little, the animal he idolised as Sredni Vashtar turns into a vengeful and merciless god.
DIRECTOR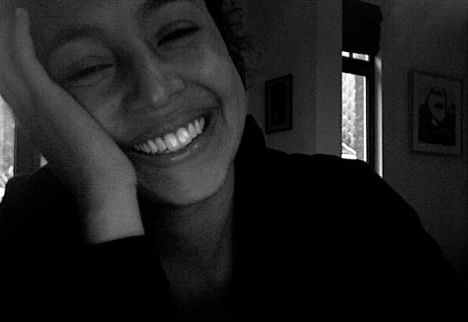 Alana Osbourne was born in London in 1984 and lives between Brussels and London. After having studied Anthropology at the University College London, she joined the INSAS (Institut National Supérieur des Arts du Spectacle), film school in Brussels, for a Masters in Film Directing.
Screenings
There are not screenings scheduled.