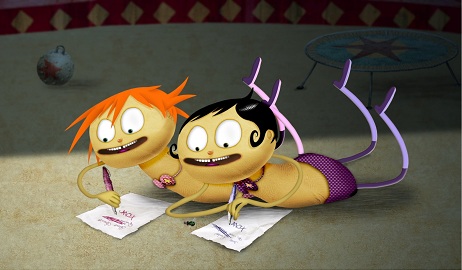 director
screenplay
music

André Dziezuk, Marc Mergen

editing
producers

Melissa Malkin, Marcy Page, Anne Schroeder

production

Onion Faktory Productions
SYNOPSIS
Igor Circus has recruited a pair of new acrobats: Conjoined twins Rose and Violet. With their shared arm, the sisters twirl and fly in the footlights under the big top. They seem bound for glory, but when the world's strongest man joins the troupe, things get complicated.
DIRECTOR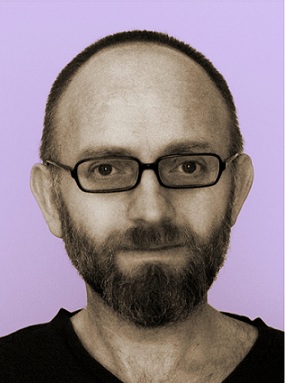 Luc Otter is an internationally renowned animation filmmaker. His short PETITE SOTTE was in Official Competition at the 1996 Cannes Film Festival, and was subsequently selected for thirty other international festivals.
Claude Grosch is an animation filmmaker and an editor. From 1999 to 2005, he was an editor and graphics animator for television programs in Luxembourg while working independently on a number of projects.