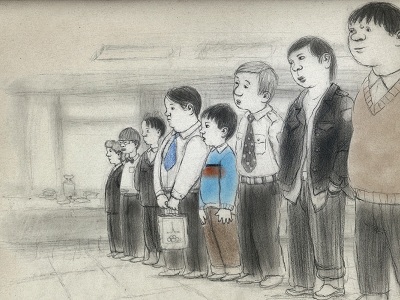 director
screenplay
editing
production
SYNOPSIS
The calendar of national holidays and celebrations is an inherent part of school life. When Women's Day approaches, every boy must prepare a symbolic gift for the girls visiting the school. Little Misha overcomes his artistic impasse and draws a card for his favourite girlfriend. As it soon turns out, the hardest task is still ahead of him, as on this special day it will be extremely difficult for him to reveal his feelings to her.
DIRECTOR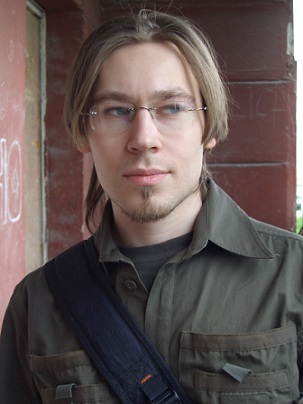 In 2004 he graduated from Urals State Architectural Academy. At the same time he came to the studio "A-film". Worked as an artist-animator on such films as: ABOUT CRAYFISH and FEL'DMARSHAL PUL'KIN: ATTACK THE GNATS!
Screenings
There are not screenings scheduled.