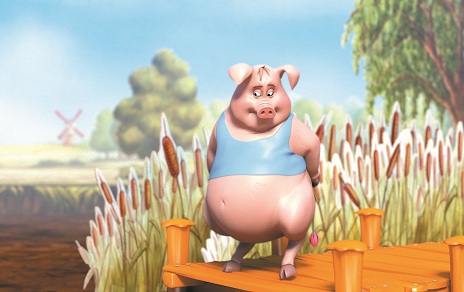 director
screenplay

Annette Schäffler, Steffen Schäffler

music
editing
producers

Annette Schäffler, Martin Herzberg

production
SYNOPSIS
Pickles plays on the watergate of the pond and accidentally opens it so far that all the water flows out of the pond. To his misfortune his friends have planned to go for a swim there the next day. Pickles must bring the water back, come what may!
DIRECTOR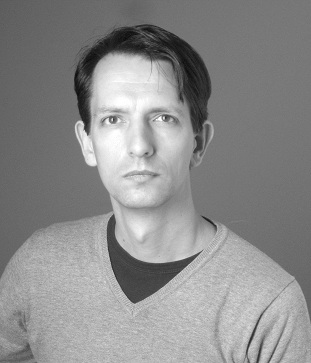 He started out studying photography, then went on to work as an assistant and animator for 2D animation studios in Munich and London. His studies continued at the Filmakademie Baden-Württemberg where he produced several live-action short films and a documentary.
Screenings
There are not screenings scheduled.