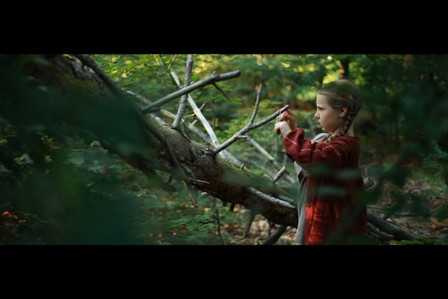 director
screenplay

Olivier Ringer, Yves Ringer

cinematography
music
editing
cast
producers

Yves Singer, Antoine Simkine

production

Ring Prod, Les Films d'Antoine

sales
format
SYNOPSIS
In a not-so-far-away land, not so long ago, lived an ordinary little girl. She was however convinced that she was invisible to her parents. To be certain, she decided to disappear. What could end badly turns into an extraordinary adventure.
DIRECTOR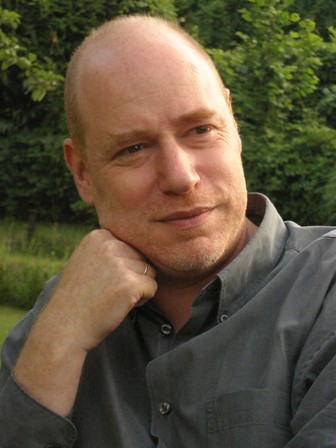 Olivier Ringer produced his first feature film POM LE POULAIN in 2006. Before that, he wrote and directed short fiction films: GOOD and HAUTE PRESSION, which won an award at the Avoriaz festival. He has also directed music videos, institutional films, and many sketches for 'Les Guignols de l'Info' (Canal+). ON THE SLY is his second feature film.
Screenings
There are not screenings scheduled.