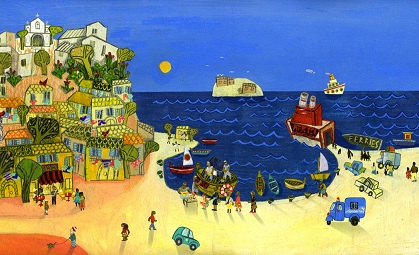 director

Christophe Calissoni, Eva Offredo

screenplay

Christophe Calissoni, Patricia Valeix

music
producers

Marc Jousset, Perrine Capron

production
SYNOPSIS
Napoli, Italy, end of the fifties. A taciturn "carabiniere" called O'MORO (the Moor) by his boss, has the mission to arrest the thieves of the city. One morning, at the harbour, he meets a Gypsy woman who will change his destiny.
DIRECTOR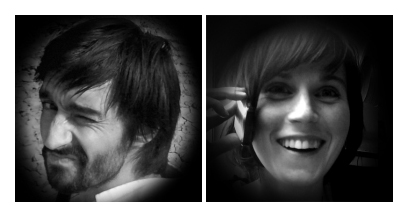 Christophe Calissoni learned animation at "Gobelins" in Paris, and then studied animation direction at "La Poudrière" in Valence. He works as a 2D animator in various Parisian animation studios, on TV series, commercials and billboards. Eva Offredo is an art teacher and an illustrator, mainly working for children's books.
Screenings
There are not screenings scheduled.