My Grandpa, The Bankrobber
MY GRANDPA, THE BANKROBBER

'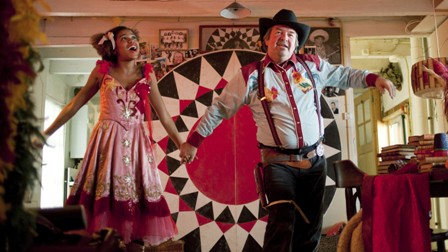 director
screenplay
cinematography
music
editing
cast

Zoë van der Kust, Michiel Romeijn, Waldemar Torenstra, Tanja Jess, Loes Haverkort

producers

Leontine Petit & Joost de Vries

production
sales
format
SYNOPSIS
Grace wants to find out everything about her dark Surinam father, whom she never knew. Her Grandpa is the only one who can help, but the family wants to put him in a retirement home. She convinces him to use his savings to travel to Surinam with her. But unfortunately the family blocks his bank account...
DIRECTOR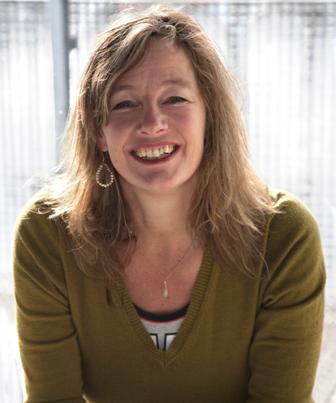 Born in 1956, Ineke Houtman studied literature for a while before taking up studies in cinematography and film directing at the Netherlands Film and Television Academy. A cinematographer and director, she has worked on films such as Paul Verhoeven's SPETTERS on which she was camera assistant. Her work as a director has largely been for children's television.
Screenings
There are not screenings scheduled.