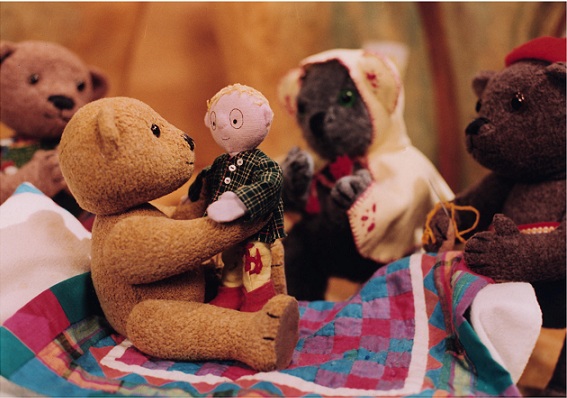 SYNOPSIS
Snow. A wintry wind. In a thatched cottage that is home to a family of teddy bears, the young cub Ludovic dreams of tobogganing with his friends. "No," his parents tell him, "you're too little." Ludovic feels a bit lonely. But his dreams and imaginingsare powerful: he invents wonderful games to share with his new best friend, a doll that has miraculously come to life.
DIRECTOR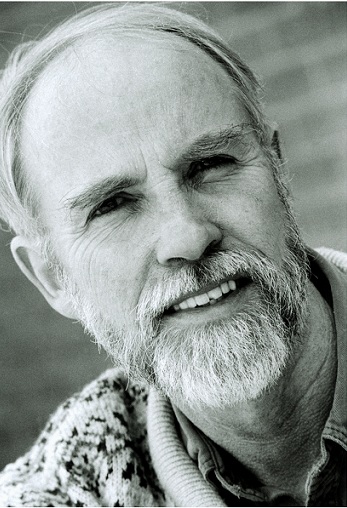 Jacobus-Willem (Co) Hoedeman was born in Amsterdam in 1940. After immigrating to Canada at age 25, he joined the National Film Board where he produced his first film, ODDBALL, in 1969. Since then, he has worked on over 20 productions, including a four-part series in which Ludovic the teddy bear discovers the seasons.
Screenings
There are not screenings scheduled.