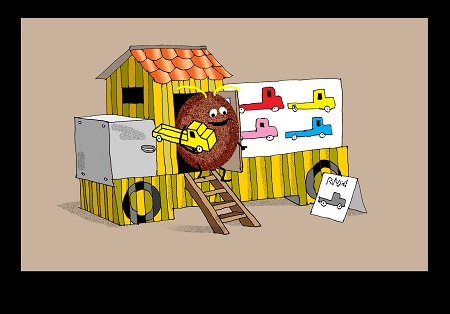 director
screenplay
producers
production

HB Johan Hagelback Tecknad Film
SYNOPSIS
This film is about seeking contingency, trying to impress and to comfort little sad meatballs. Do appearance and colour really matter? Anyhow, the most fun happens when you're playing together.
DIRECTOR
Born in Stockholm. Educated at the School of Art, department for graphic design 1964-1968. Worked as Art Director in London and Amsterdam after completed studies. Joined GK Film AB in the beginning of the 70's where he made some shorts for children based on his own original ideas.
Screenings
There are not screenings scheduled.