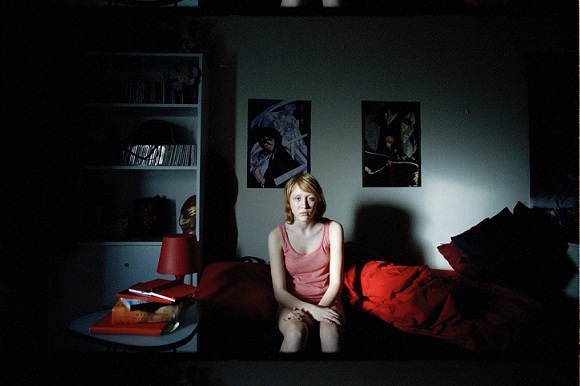 director
screenplay
cinematography
music
editing
cast

Sofie Lie Rapp, Trym Solhaug Vassvik, Tiril Isaas Pharo, Georgia Mayanta

producers
production
SYNOPSIS
14-year-old Jenny attends Secondary School in one of Oslo's suburbs. She is lonely and unhappy. With an outsider's gaze she observes the game of boys and girls, a nearly animal-like merry-go-round that Jenny never gets to be part of. What's more she yearns for Adam. Adam hardly notices her, however, and Jenny is forced into a voyeuristic position. But one evening she sees something not meant for her eyes. And the balance of power is realigned.
DIRECTOR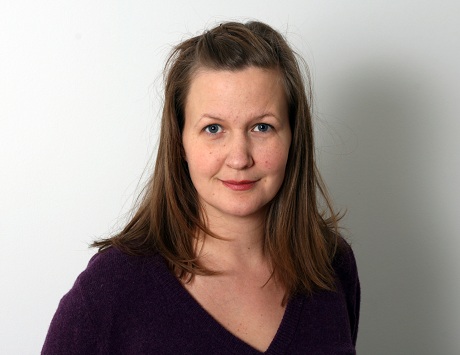 Ingvild Søderlind (b. 1975) is a writer/director. Her graduation film CAGE has been screened at short film festivals worldwide, and has won an award at the Tehran International Film Festival. Ingvild Søderlind also makes documentary films and she works as a director for commercial/corporate films and educational films.
Screenings
There are not screenings scheduled.