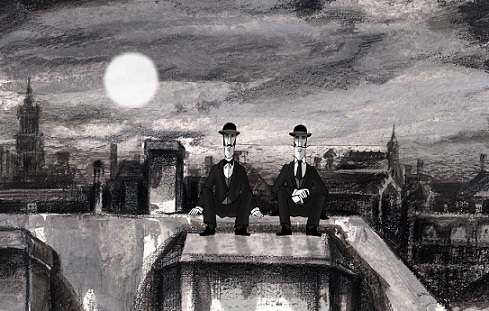 director
screenplay
music
producers
production

TV Studio Filmów Animowanych Sp. z o.o.
SYNOPSIS
LOOKING FOR LAILONIA is the story of a confident attitude, of the power of searching and inquiring, of restless efforts to grasp the most important thing in life, and an illustration of the paradoxes born of certainty and doubt.
DIRECTOR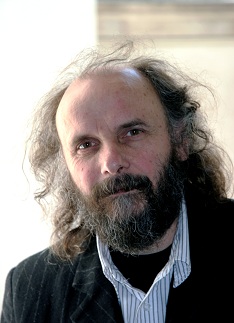 Director, screenwriter, visual artist and animator. Makes mostly auteur drawn-on animated films for children and young viewers. Professor.