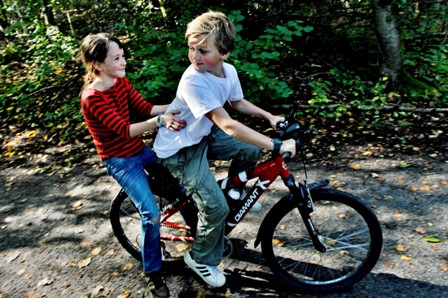 director
screenplay
cinematography
music
editing
cast

Maria Annette Tanderød Berglyd, Otto Garli, Aurora Bach Rodal, Vilde Fredriksen Verlo, Kristin Langsrud

producers

Teréz Hollo-Klausen, Tanya Badendyck, Silje Hopland Eik

production
sales
format
SYNOPSIS
Anne, 10, is an energetic girl whose favorite activities are tree-climbing and running. When the new boy in class, Jørgen, moves into the haunted house down the road, Annes world is turned upside down; she falls head over heels in love with him. All the other girls in Annes class fall for Jørgen as well, including beautiful blonde pony-tailed Ellen. But that is of no hindrance to Anne; she is willing to go further than anyone to win him over. When done in the name of love, everything is allowed...isn't it?
DIRECTOR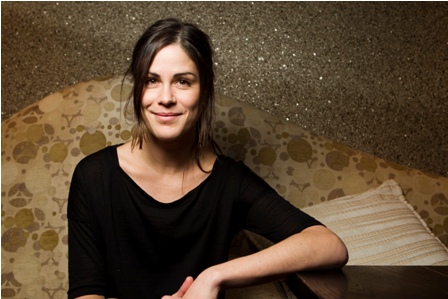 Anne Sewitsky (b. 1978) studied directing at the Norwegian Film School, graduating in 2006 with the short HEARTCUT as her diploma film. Her first film after graduating, the short OH, MY GOD! was given special mention by the children's jury, and awarded the Special Prize of the Deutsches Kinderhilfswerkin in the Generation Kplus programme of the 2009 Berlin International Film Festival.
Screenings
There are not screenings scheduled.