Hip-Hip & Hurra. Bon Apetit Adelle!
HIP-HIP & HURRA. BON APETIT ADELLE!

'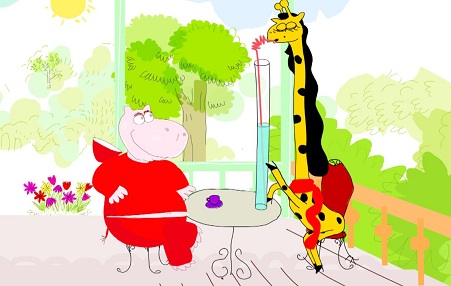 director
screenplay

Maciej Kur, Marcin Graj, Elżbieta Wąsik

music
editing
producers
production

Studio Miniatur Filmowych w Warszawie
SYNOPSIS
The action of the animated series "Hip-Hip and Hurra" takes place in a world dominated by talking animals. Each mystery leads to the discovery of a different natural-science fact (e.g. where clouds, wind, rainbows or babies come from etc.). Simultaneously, love is growing between Hip and his neighbour – a giraffe called Rose.
DIRECTOR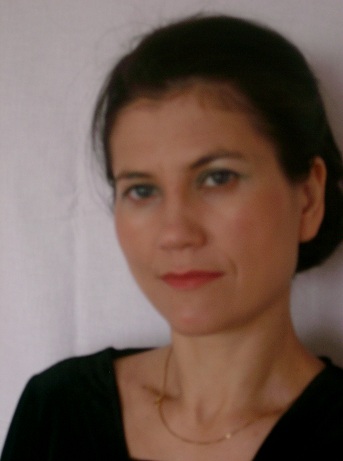 Graduate of the Academy of Fine Arts in Warsaw, department of animation. Lives in Warsaw where she works as a director of animation, screenwriter, graphic designer and book illustrator.