The extraordinary life of Rocky
THE EXTRAORDINARY LIFE OF ROCKY

'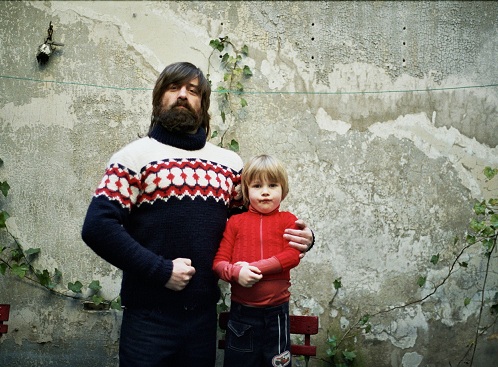 director
screenplay
cinematography
music
editing
cast

Kenneth Vanbaeden, Ruth Becquart, Wim Willaert, Jef Demedts

producers
production
SYNOPSIS
It seems Rocky was born on the wrong side of luck; all the people he loves die from a fatal accident. First his father, then his grandfather, and every single time Rocky is at the centre of it all. He is like a magnet for misfortune.
DIRECTOR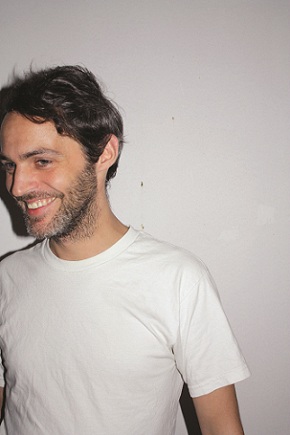 Kevin graduated in film directing from the University of Art and Design Sint-Lukas in Brussels. In the meantime he directed 3 short films, all of which were selected and screened at film festivals in Belgium and abroad. In the last couple of years he also started working as director for commercials and music videos.
Screenings
There are not screenings scheduled.