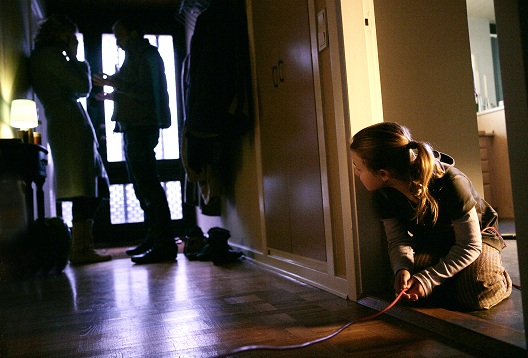 director
screenplay

Martin Strange-Hansen, Bo Hr. Jensen

cinematography
music
cast

Alberte Blichfeldt, Ditte Hansen, Benjamin Boe Rasmussen, Jasper Asholt

producers
production
SYNOPSIS
A bittersweet comedy about Sophie (7) who gets a present from her parents that she's wanted for a very long time: a very cute hamster called Jensen. Unfortunately, the present comes with the very sad news that her parents are getting divorced and Dad's moving out.
DIRECTOR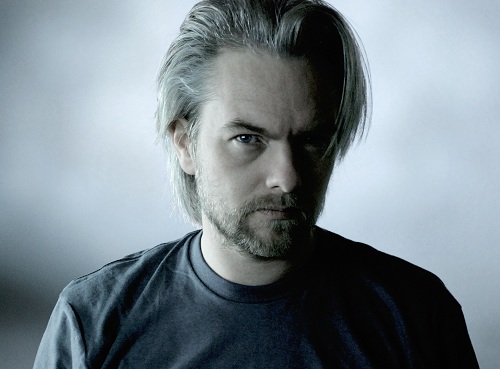 Born in 1971. Schooled at Denmark's only sludge-colored high school with an urge to travel and a dream of the capital city's film scene. Urge to travel resulted in pinioned machine gun hold-up in Latin American dictator's prison. Dream of the capital city's film scene resulted in six years of theoretical and practical film experience before being accepted to The National Film School of Denmark's directing program in 1997.
Screenings
There are not screenings scheduled.