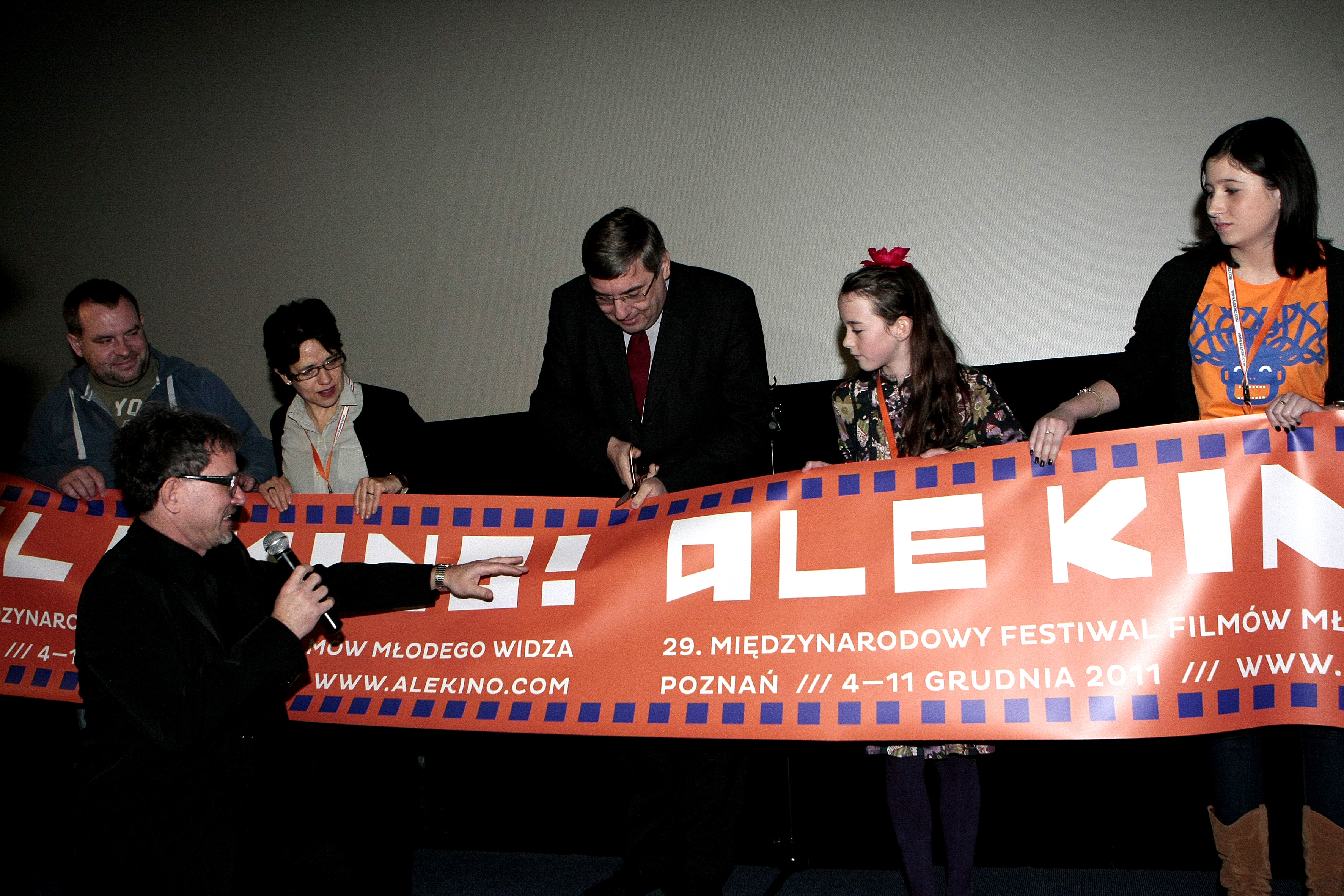 director
screenplay
music
editing

Maciej Sznabel, Grzegorz Koncewicz

producers
production
SYNOPSIS
A funny story for children about searching for friendship, in the form of an adventure cartoon. A boy with a wild imagination, dreaming of distant space, saves a stray dog.
DIRECTOR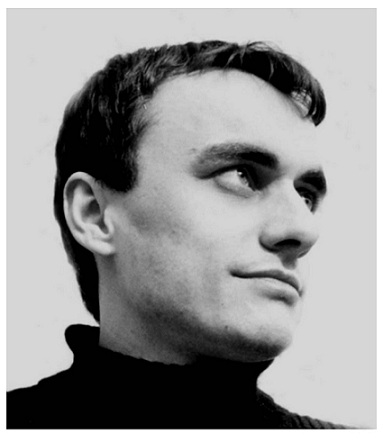 Graduate of the Academy of Fine Arts in Warsaw, Department of Painting, and the University of Warsaw, Department of Journalism and Political Science. His debut film EXIT was chosen for the Film Library for Schools Programme. Worked on various animated films as assistant director and production manager.
Screenings
There are not screenings scheduled.