THE LITTLE BOY AND THE BEAST
THE LITTLE BOY AND THE BEAST

'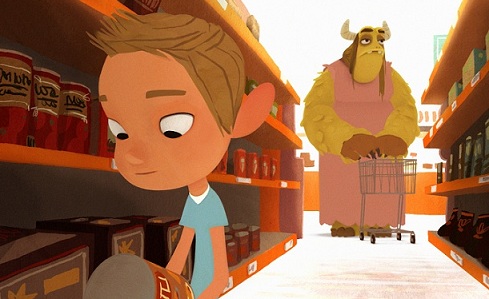 director

JOHANNES WEILAND, UWE HEIDSCHOTTER

screenplay
music
producers
production
SYNOPSIS
When your mother has turned into a beast, a lot of things change...
DIRECTOR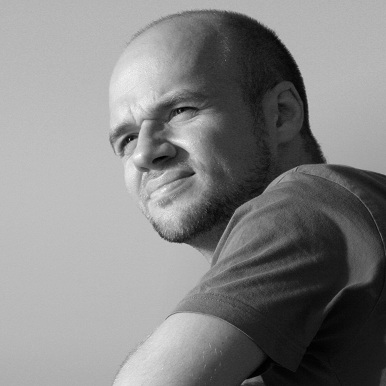 Uwe Heidschotter: Uwe is a freelance character designer and illustrator located in Berlin. His artwork can be seen in his selfpu-blished book AUGENBLICK, Ashley Woods SWALLOW books 3 and 5. THE LITTLE BOY AND THE BEAST is his debut as director.
Johannes Weiland: He began his studies at Ludwigsburg´s Filmakademie Baden--Wuerttemberg in 1998, where he´s currently teaching animation classes. Since his graduation in 2003 he has worked as Director/Animator at Studio Soi Ludwigsburg/Germany and Studioaka, London. During the years he has directed a number of award winning films.