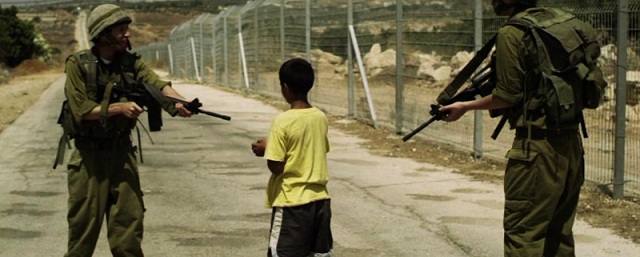 director
screenplay

Ruben Amar et Lola Bessis

cinematography
music
editing
cast

Abdallah El Akel, Husin Yasin Mahajne, Zaki Hinnawi, Vitali Friedland, Alon Rotman, Amir Najjar, Chris Hanania

producers

Michaël Proença, Olivier Gastinel et François Aunay

production
SYNOPSIS
A young Palestinian boy living in the Gaza Strip accompanies his father on monthly visits to the ruins of a destroyed village. Though he doesn't understand his father's ritual, he feels he has a duty to help him.
DIRECTOR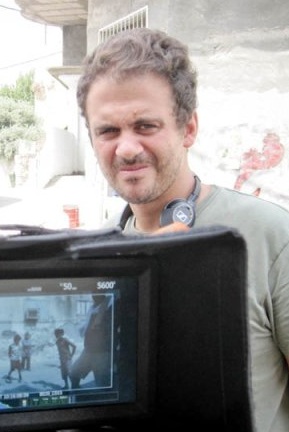 Ruben Amar is a multi-awarded director and screenwriter of six short films shot in London, New York, Paris and Tel Aviv. His movies have been screened at more than 50 international film festivals.
Screenings
There are not screenings scheduled.