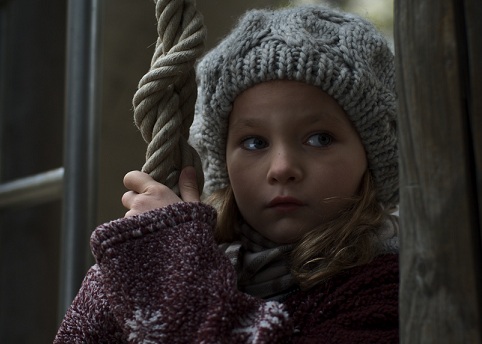 director
screenplay
cinematography
music
cast

Greta Bohacek, Leon Rössner, Elias Geissler, Klaus Manchen, Christoph Maria Herbst, Chris Rettinger

producers

Daniel Acht, Christopher Zitterbart, Sebastian Wehner

production

Watchmen productions GmbH
SYNOPSIS
A tramp gives Carlotta an old remote control unit. She soon finds out that far from being broken, it has very special functions.
DIRECTOR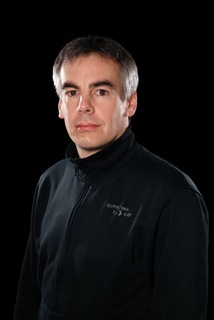 Daniel Acht, born 1968 in Boppert, studied film studies, theatre studies, and German philology in Mainz. He worked as an assistant director for several short and advertising films. Acht won the 2004 Murnau short film award for his short film DARK AGES and the Flensburg short film award. In 2007, Acht finished his debut feature film, the low-budget comedy VIDEO KINGS.
Screenings
There are not screenings scheduled.