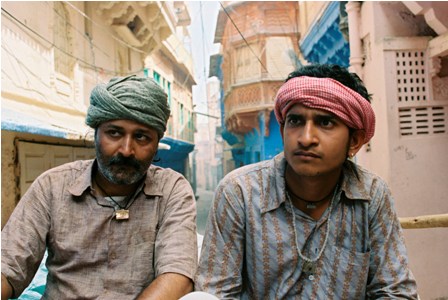 director
screenplay
cinematography

Sal Kroonenberg, Melle Van Essen, Bert Pot

music

Sakar Kahn & Family, Afel Bocoum, Tsiring Stanzin, Morup Namgyal, Aditya Bhasin, Rainer Michel

editing
cast

Abba Bilancoro, Kolado Bocoum, Dhamender Singh, Kishan Soni, Tsewang Spalgon

producers
production
sales
format
SYNOPSIS
At the basis of this film are three folk tales from respectively Rajasthan, Western Africa and Ladakh, India, put to music by musical celebrities from those regions and interpreted by local actors who knew these tales from their youth. The film focuses on the similarities between three totally different worlds. The world of Sahir, whose father refuses to pass judgment on his fate… the world of Bouba, a pupil at a Koran school who has to find the largest part of all knowledge… and the world of Sonam, who has to sell his dzo (a crossbreed between a yak and a cow) and therefore journeys to town through the Himalayas with his daughter.
DIRECTOR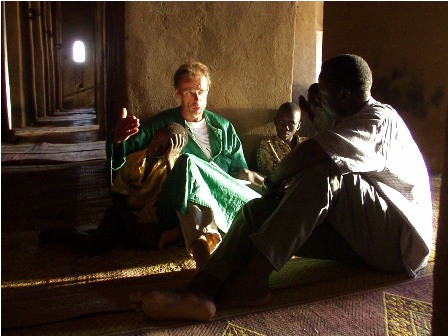 Sander Francken has been writing, directing and producing films and television programs since 1980. His work was awarded with approximately 35 national and international film and television awards – among which three Gold Calves (the so called 'Dutch Oscar').
Screenings
There are not screenings scheduled.